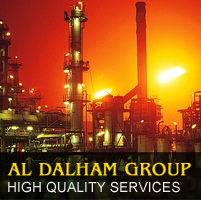 Al DALHAM Oil & Gas - Civil Engineering Construction
1. Supply building materials including steel wares, hardwares, paints, pipe & pipefittings.
2. Civil construction foundation for all kinds of projects depending on advance date of investigation and application.
3. Expand all range of civil engineering fields with the skilled, high technological and advanced system of our company.