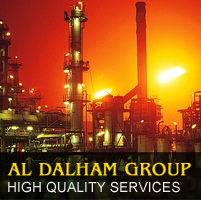 Al DALHAM Oil & Gas - Overview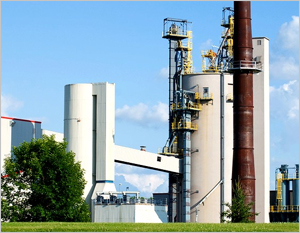 Al Dalhim Co. Ltd. is one of the powerful & well-known Iraqi companies in the field of engineering contracting related to the projects of reconstruction & rehabilitation and high standard of infra structuring of domestic companies & projects with vast amount of technical aspects technology. Our company has the solutions for the recently increasing problems in the country for both public & private sectors from the standpoint of long term & overall aspects for expansion of our country's economic activity & Iraqi business stability.
We are engage in Environmental engineering projects, which includes Civil engineering, Electrical and mechanical projects to be described on services offered stated below: - The prime objective of our company is to provide high quality services to meet the needs and expectations, including price, delivery and service, of each of our clients. We aim to satisfy and exceed the expectations of each client on every project.
Our team is consists of highly qualified and experienced Iraqi professionals who are empowered to make decisions.